Hopefully never posted before. And if someone can provide a bigger picture of the Manual's page, feel free to do so :-)
On the right side it shows a map. No one ever wondered what it shows ?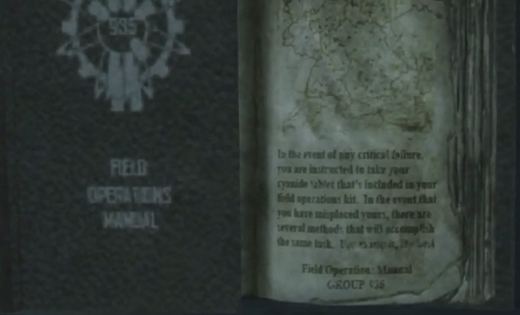 Nothing special, in fact. It's just a map of Nazi-Germany.
As i said, nothing special. I'm still trying to figure out what all the other maps show.