Hey!
Okay, so i searched the forum and i couldn't find a topic for translation...
so i made this one my self...
here we can translate pictures and notes!
so, lets go!
I will try to translate some off them, but i just can't translate the alien typing thing...
i will beginn be posting these pictures:
ALIEN TYPING: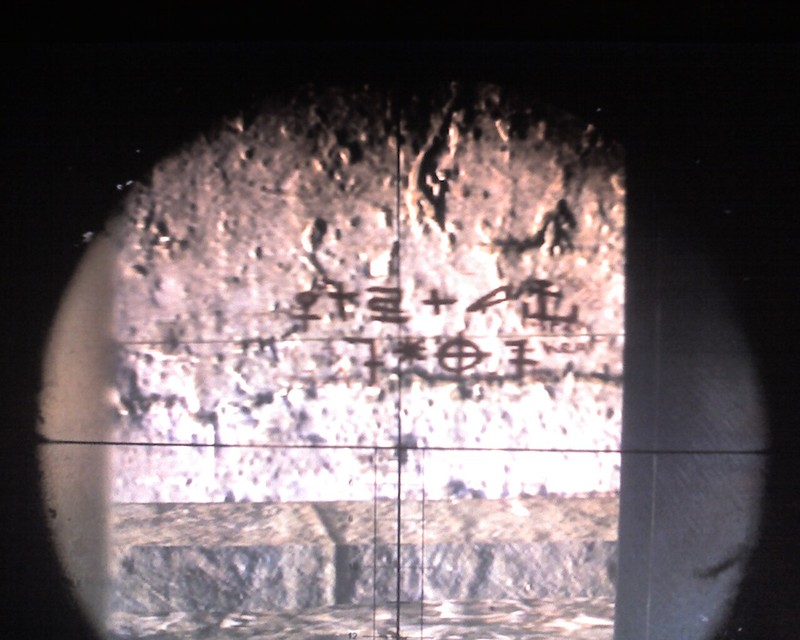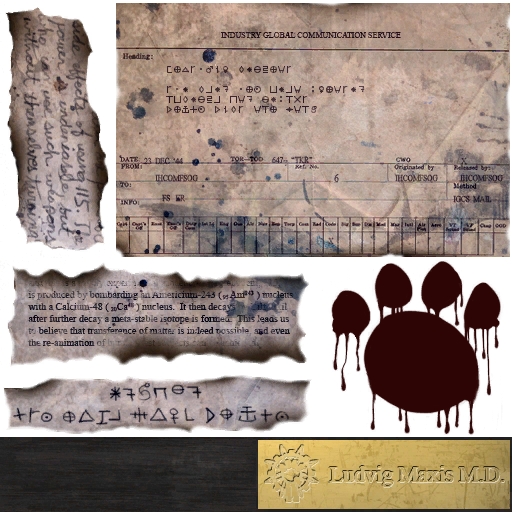 GERMAN TYPING: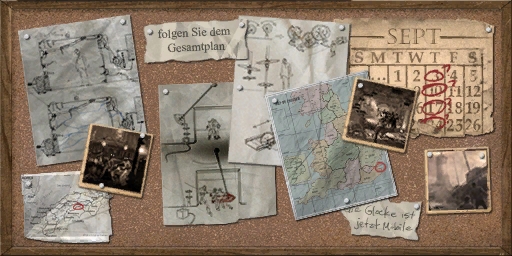 folgen Sie dem Gesamtplan - Follow The Master Plan
Die Glocke ist jetzt mobile - The bell is now mobile
I Know This picture is 2 times, but it is two type of writings on it...