Umm, has this been discovered?
http://www.youtube.com/watch?v=1EIV4ck0jAA&NR=1
Just found it on youtube, haven't tested it myself yet though.
Does this meen anything?
You go prone at the window outside of the animal lab.
Through a hole in the sand bags, you can see an open 935 book.
Hold square...
Dempsey says " *bleep* that, I'd rather eat lead!'
The books are known to recommend suacide by cyonide and hanging.
Many hes saying he'd rather shoot himself then hang himself?
Opinions! =)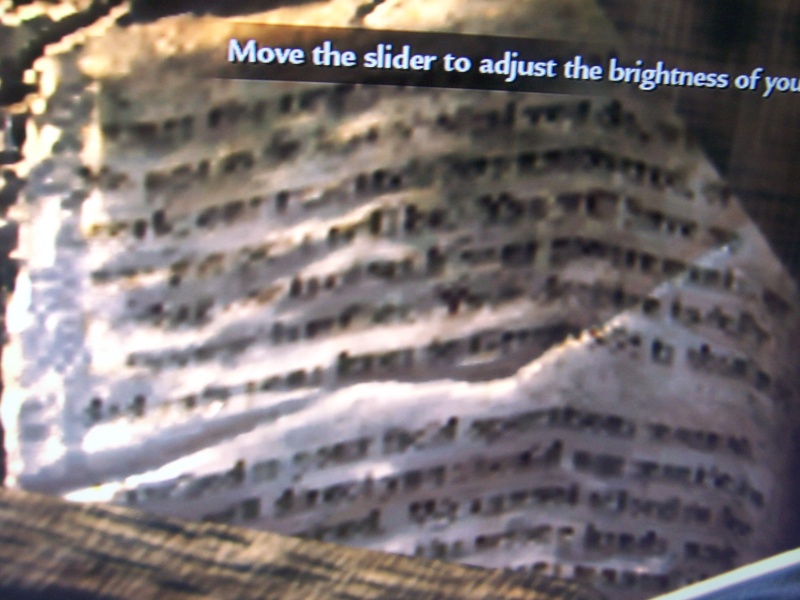 [img]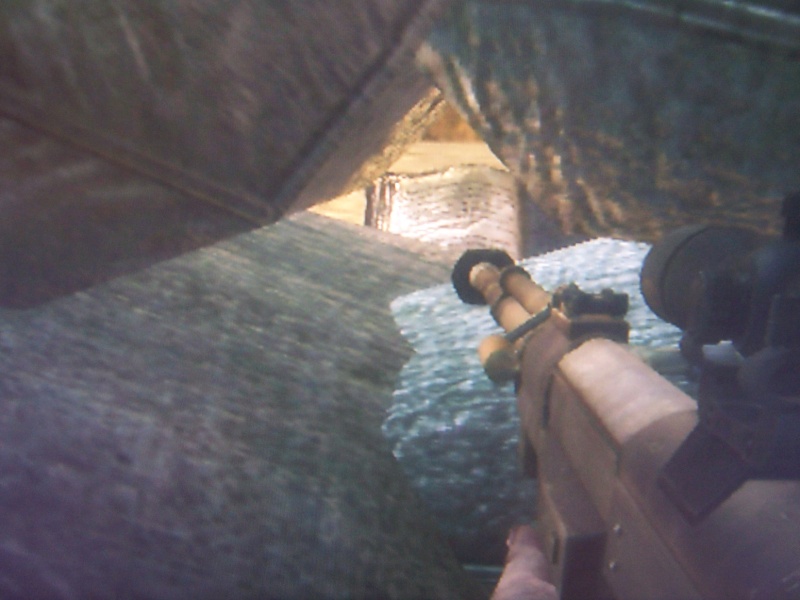 [/img]
I can't read the book, its too blurry on PS3
it might not say what all the rest say!
Can somebody on Xbox get a photo? =D