:O
In a slightly deranged game of coop Nazi Zombies, I noticed several startling pictures upon the walls of Der Riese.
The pictures are hardly noticeable but are undoubtedly there.
3 varying and repeating pictures are located in the tunnel but that goes under the bridge.
(You are facing the bridge from the side that the box is located.
It's the hallway to the right.
The 3 pictures include a spooky figure of a man, some kind of horned devil thing and alot bigger and creative picture of a Hound!
Unfortuneatly, I only have the picture of the figure at the moment.
I'll take photos of the other pictures later, but feel free to do so yourself (In better quality then myne would be preferable :p)
[img]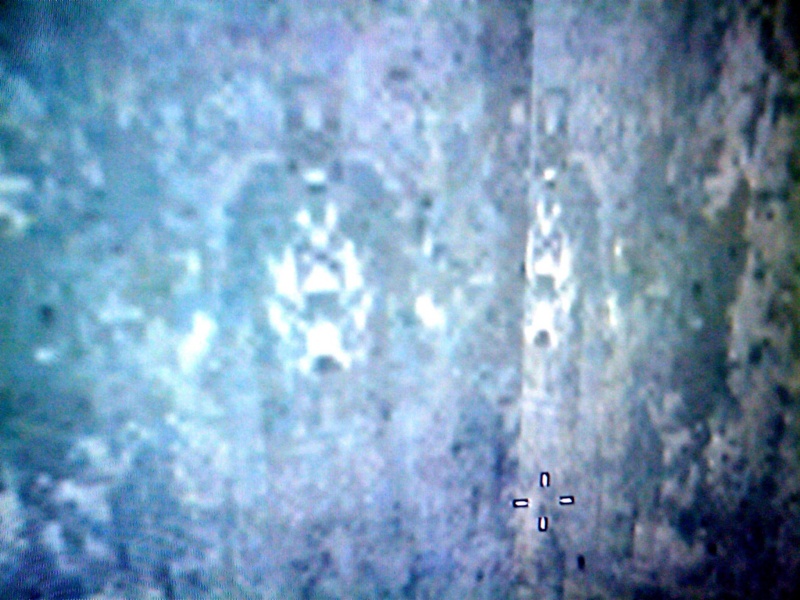 [/img]