In varying forums, varying peices of information about secret messages are scattered.
So let's create a list (with pictures) of the Der Riese messages and then translate them.
There are still a few untranslated and if not, we can gather all the translations in the one spot for conveniance

We'll start with the simple ones?
Die Glocke ist jetzt mobile - The Bell is now mobile
[img]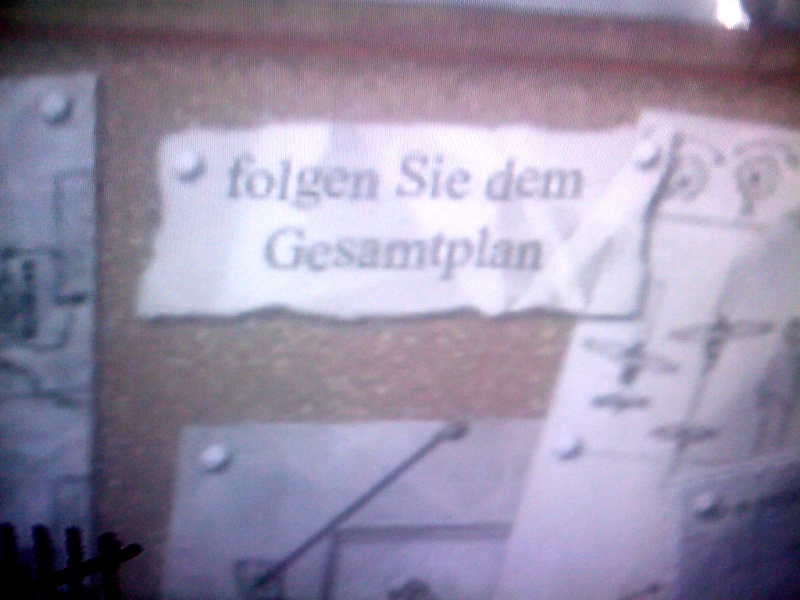 [/img]
Folgen Sie dem Gesamtplan - Follow the master* plan
And then they get a little more difficult!
Here is a random assortment of messages from the Der Riese whiteboards!
I apologize for the poor quality of my camera

Please try and translate these of find better quality shots yourself

[img]
[/img]
[img]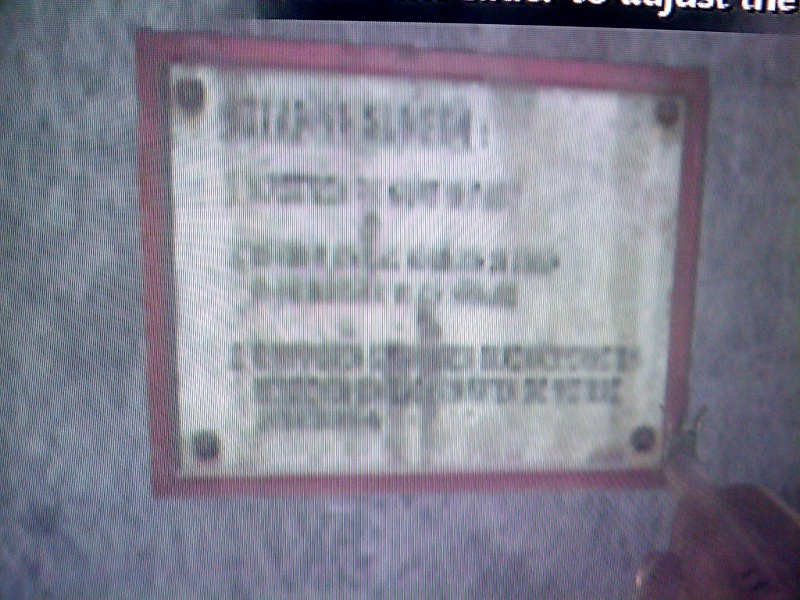 [/img]
[img]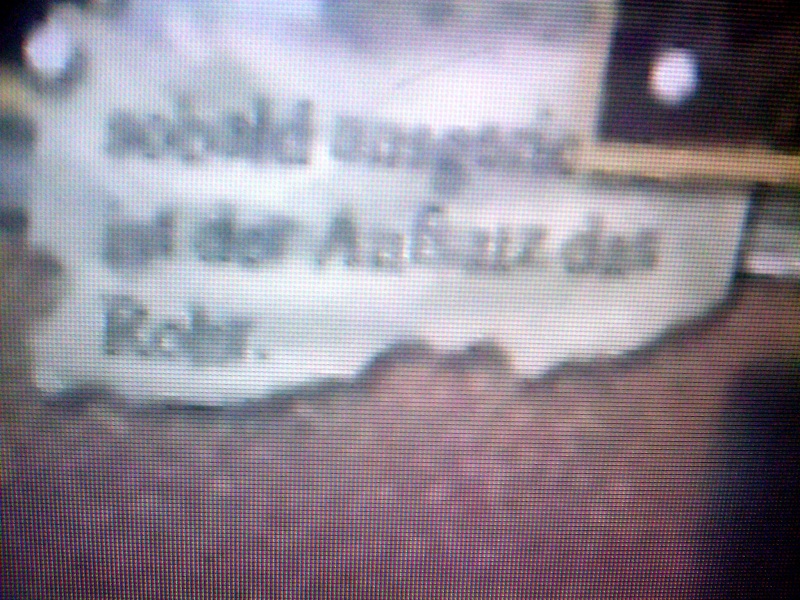 [/img]
[img]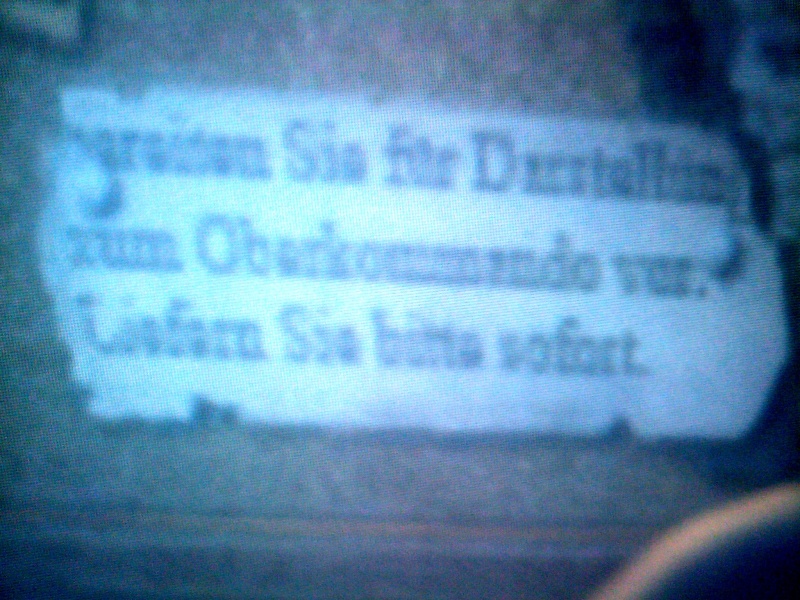 [/img]
[img]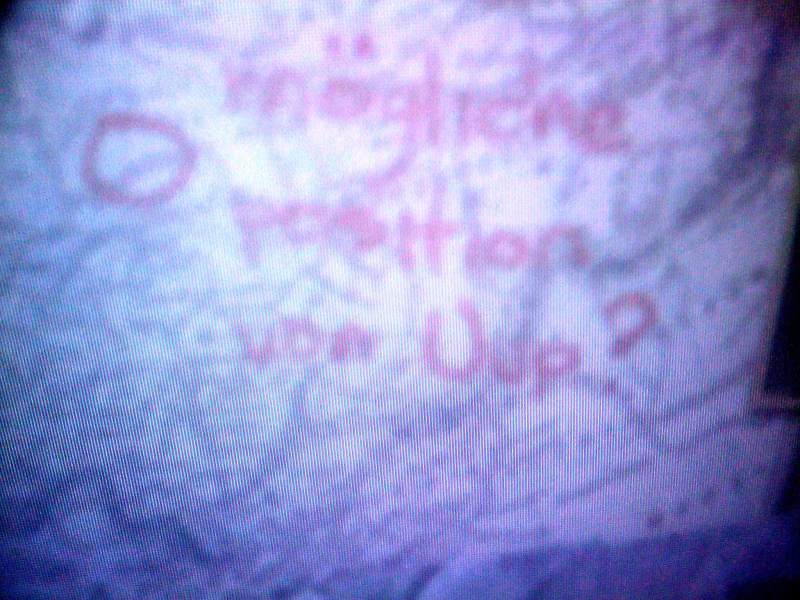 [/img]
Possible position of Uup
[img]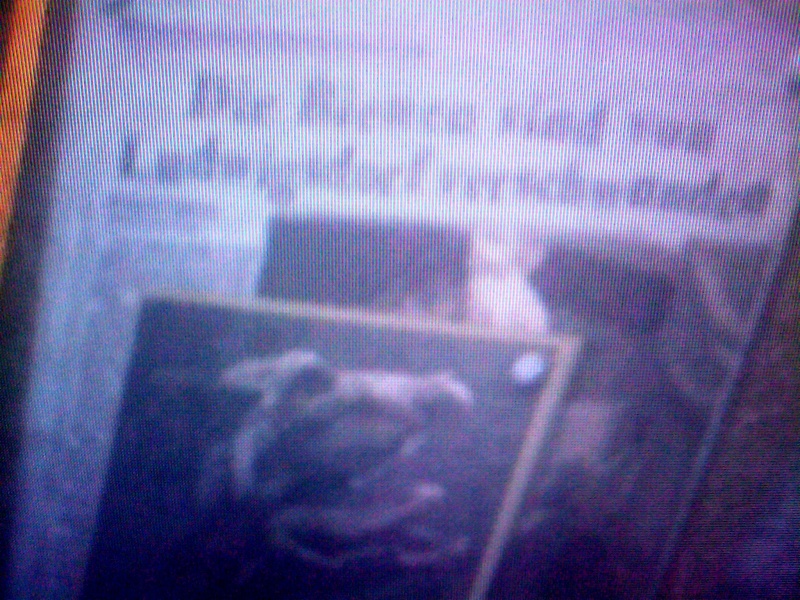 [/img]
The bees of Ludwigsdorf disappeared
... Very poor quality yes, But at least they show some of the german that still hasn't been translated!